According to the United Nations World Tourism Organization, cultural tourism is "movements of persons for essentially cultural motivations such as study tours, performing arts and cultural tours, travel to festivals and other cultural events, visits to sites and monuments, travel to study nature, folklore or art, and pilgrimages".


Tourism has become an essential contributor to China's domestic economy and it is a cornerstone of the government's long-term goal to create a consumption-driven economy. The emergence of an affluent middle class and an easing of movement restrictions for locals and foreign visitors are both supporting this travel boom.
According to the China Tourism Academy, China's tourism industry maintained rapid growth in 2019, with the number of domestic trips rising 8.4% to over 6 billion. While the COVID-19 outbreak has hampered the growth of the tourism industry in China, the Chinese government is taking steps to reinvigorate its domestic tourism industry.
China's Ministry of Culture and Tourism highlight in Oct 2020 that a total of 637 million visits were made across the country during the National Day and Mid-Autumn Festival holiday from Oct. 1 to 8, which represented 79% of the visits made during the same time last year on a comparable basis.
China is also the largest and most innovative e-commerce retail market in the world, and one of the key trends shaping the retail sector in China is the emergence of "new retail", which delves into the increasing maturity of businesses in using data analytics and omni-channel technologies to create a seamless consumer journey between online and offline channels.
Against the backdrop of such macro trends, the Group is looking to harness the business opportunities with the development of the Mount Yuntai Tourist Township.
Mount Yuntai

Integrated Tourist Township
Mount Yuntai Scenic Area
(云台山景区)

Approximately 69km northwest of Zhengzhou City, the provincial capital of Henan Province
Total area of 280km² comprising 11 scenic spots
Received 5.89 million domestic and international visitors in 2018
Among the first in China to be inaugurated as a UNESCO Global Geopark
Listed as a National Park of China in 1994
Highest "5A" National Tourist Attraction rating by the Ministry of Culture & Tourism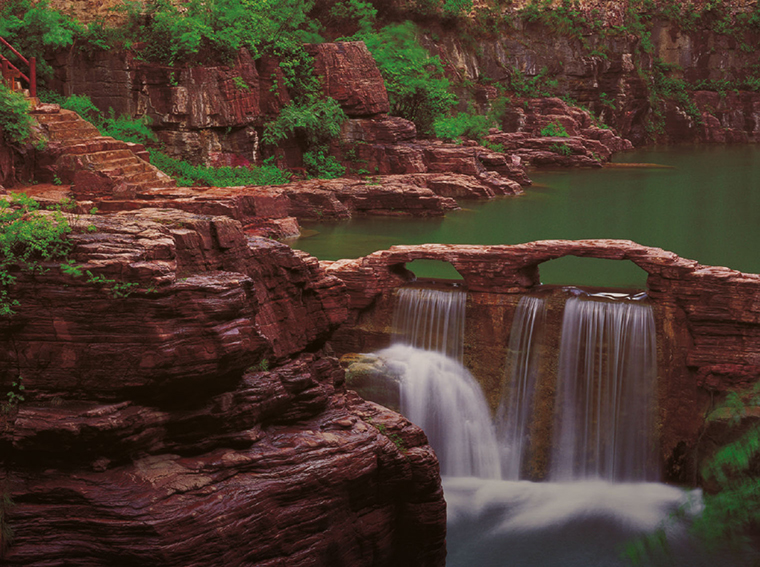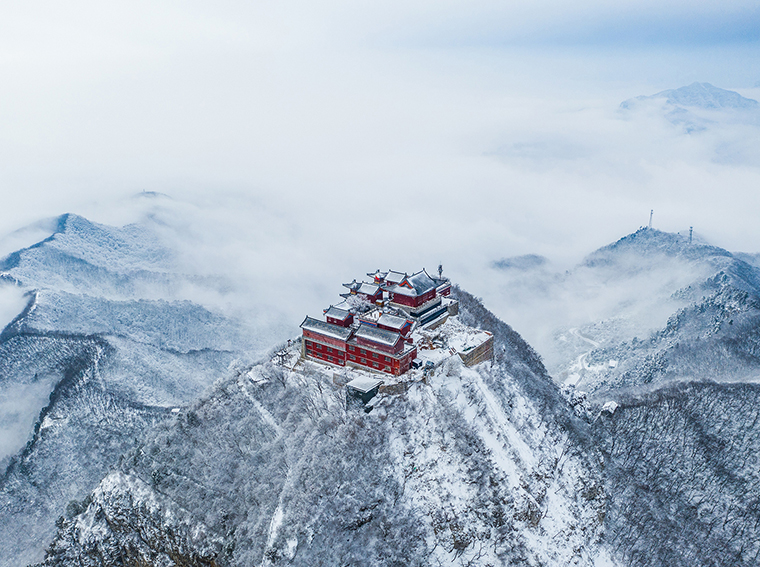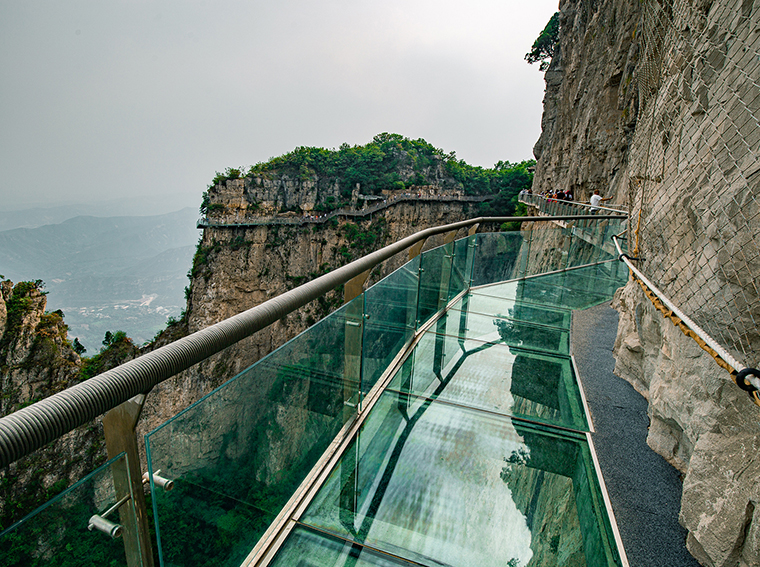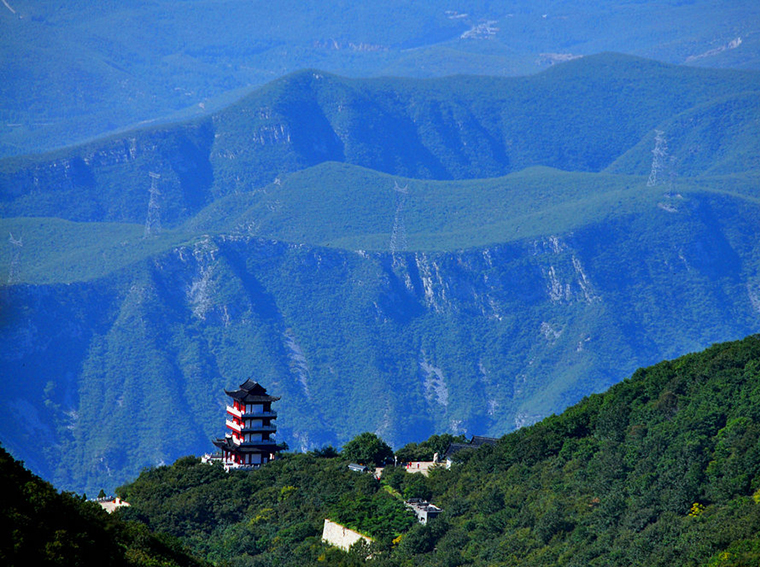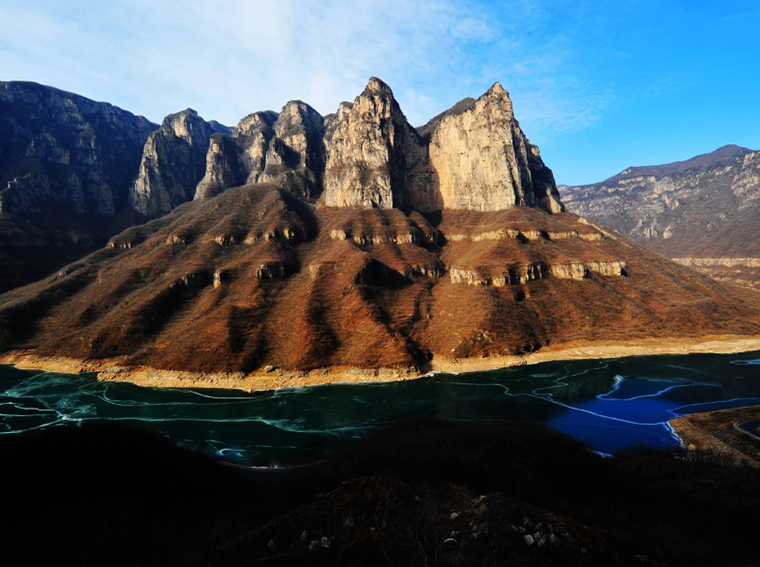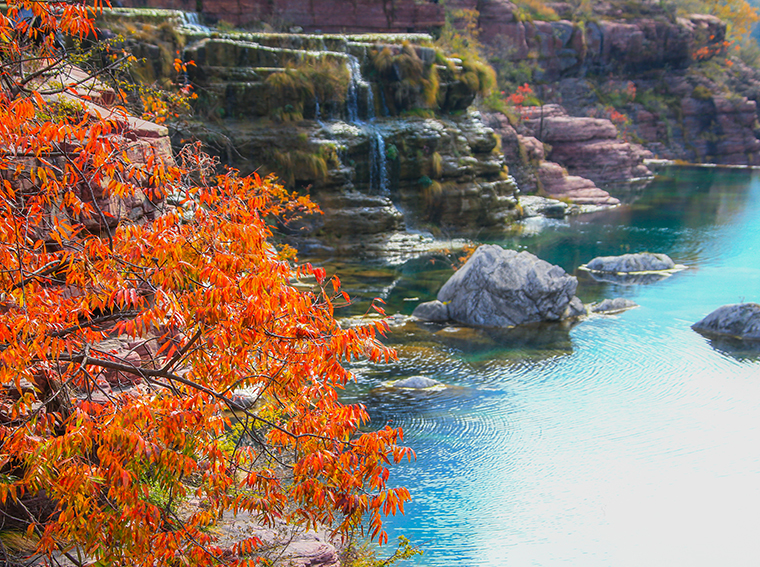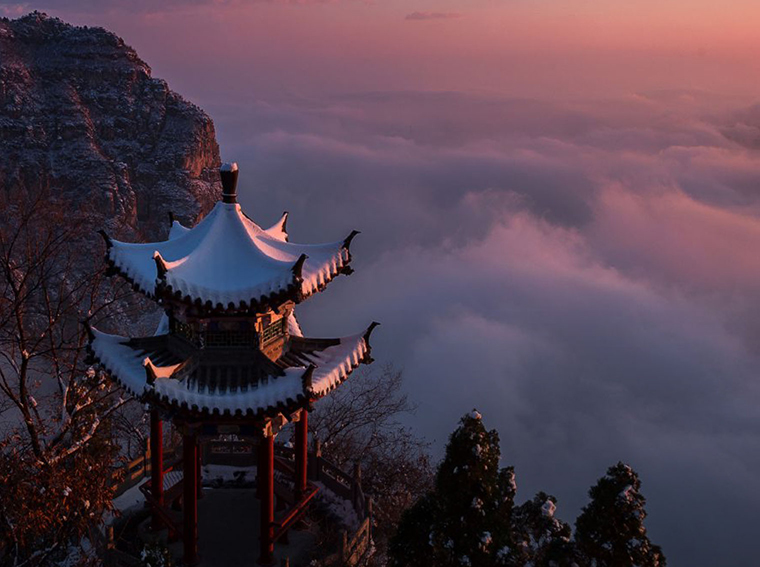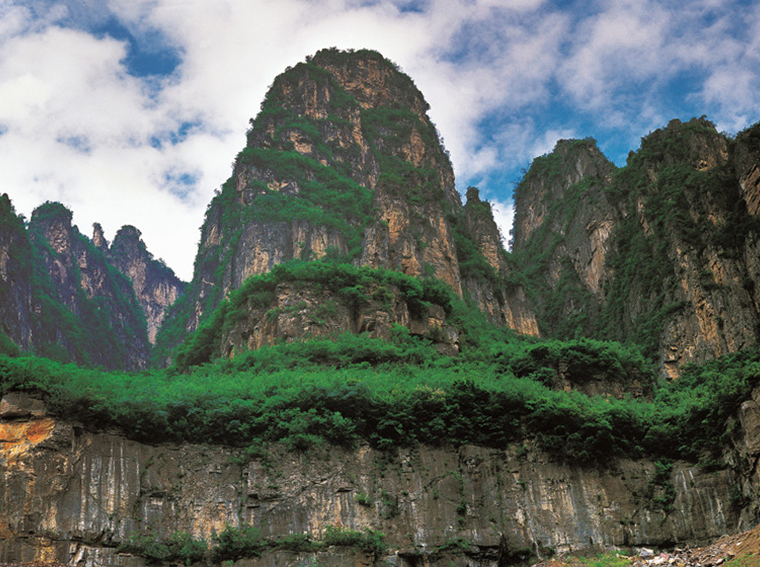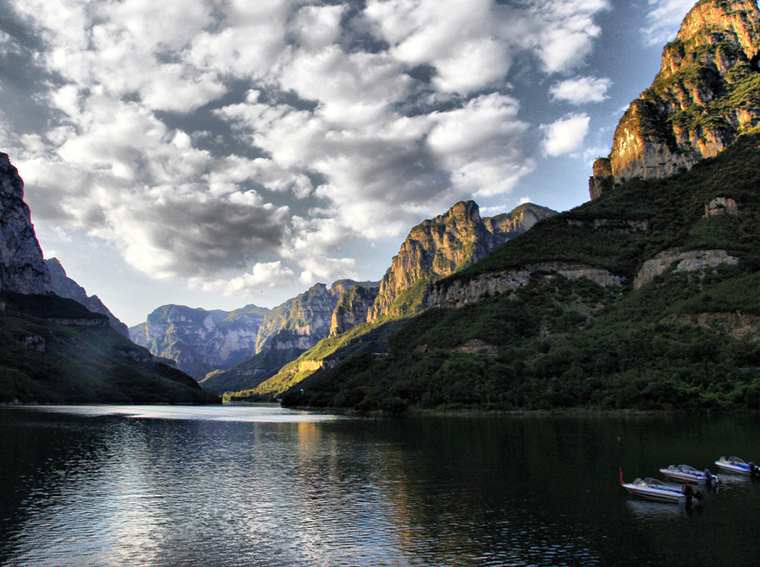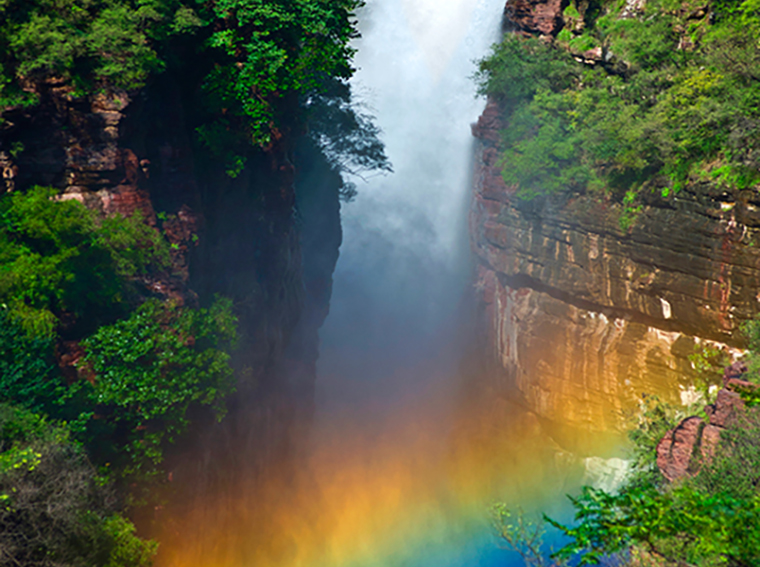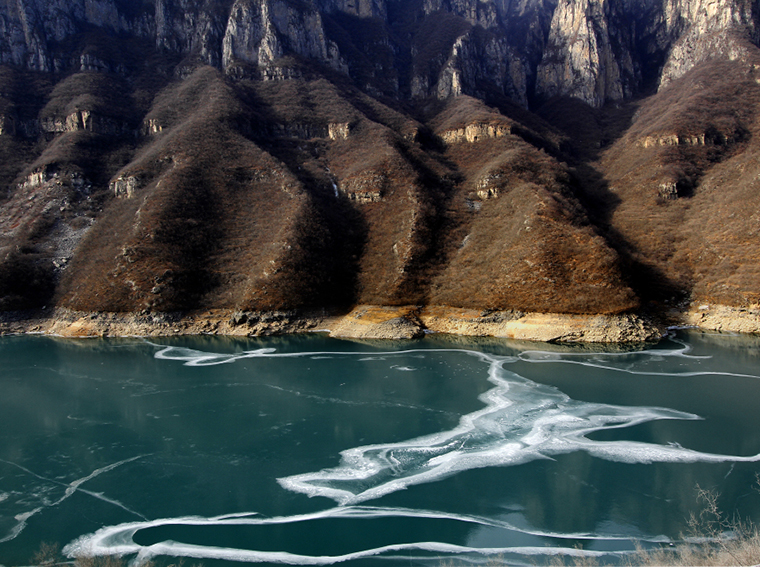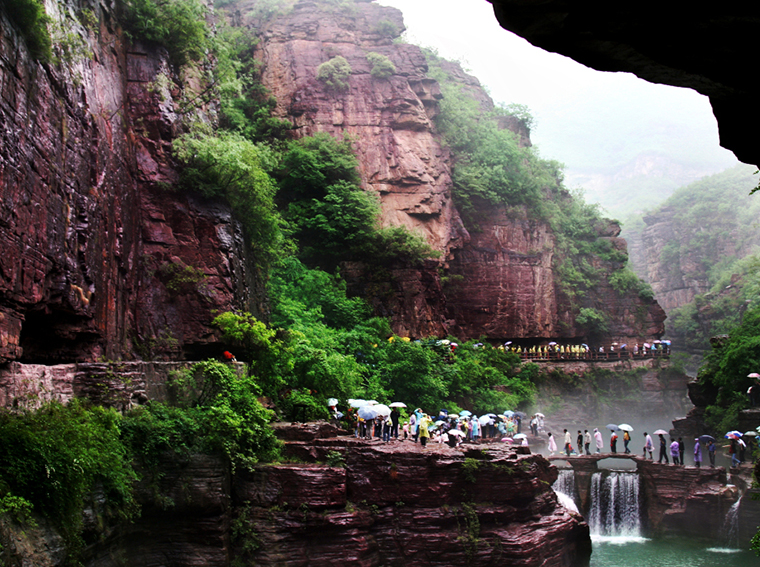 Strong Propsects for Tourism Ecosystem Development at Mount Yuntai Tourist Township

While it is a tourist site with an "AAAAA" rating under the Tourism Attraction Rating Categories of China, there have been limited developments (i.e hotels, resorts, malls, etc.) within the area to provide quality and diversified products and services to growing number of visitors.
Development Project

The Group has acquired a land size of approximately 270,500 sqm at Mount Yuntai Integrated Tourist Township, which is located at the entrance of Mount Yuntai Scenic Area.
The Group has plans to develop property projects that cater to the tourism and "new-retail" trends in this area.