We want to not only create added value but also support sustainable developments, hence sustainability is a part of the Group's wider strategy to create long-term value for all our stakeholders.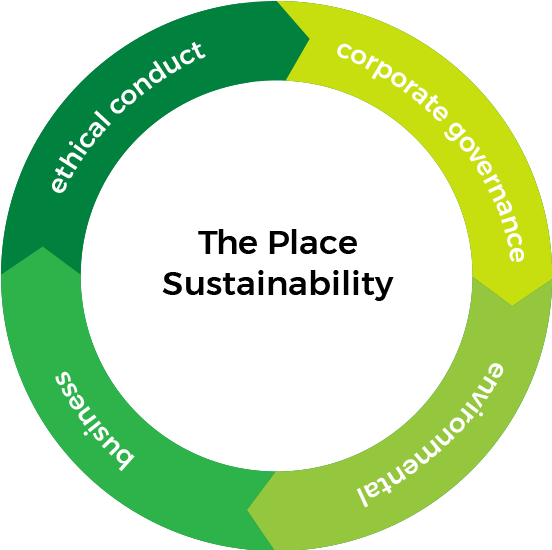 We aim to pioneer new solutions for sustainable development while continuing to shape our business responsibly and improve our operating performance.
To achieve this, we uphold ourselves to high standards of corporate governance, environmental, business and ethical conduct.
Together with our partners, we are advancing sustainability along the entire value chain.